Welcome to the Facilities / Hall Rental page of the Vallejo Naval & Historical Museum!
If you're in need of a venue for your next event, whether it's a large meeting, music event, recital, wedding, or any other special occasion, look no further. Our facilities offer a range of features and amenities to ensure a seamless and memorable experience.
Hold your next event at the Vallejo Naval and Historical Museum, a unique and beautiful location that lends itself perfectly to dinners, receptions, meetings, community events, concerts, and more. We take pride in providing an inviting atmosphere that combines history and elegance to create a truly special setting for your gathering.
For inquiries regarding rental rates and scheduling information, please call us at (707) 643-0077. Our dedicated staff will be happy to assist you and provide all the necessary details to plan your event.
Spaces:
Choose the Vallejo Naval and Historical Museum as your venue, and let us help you create a memorable and successful event. Contact us today to discuss your requirements and secure your booking.
Take a closer look at the spaces available HERE
Parking:
Additionally, the Vallejo Naval and Historical Museum boasts ample parking options. You'll find street parking available at the front and side of the museum, as well as a convenient rear parking lot that offers easy access for loading and unloading catering vans through the rear kitchen entrance. Our venue is easy to locate, ensuring your guests can arrive hassle-free.
Connectivity
To cater to your connectivity needs, we provide high-speed Wi-Fi Guest Internet, ensuring seamless online access for most situations during your event.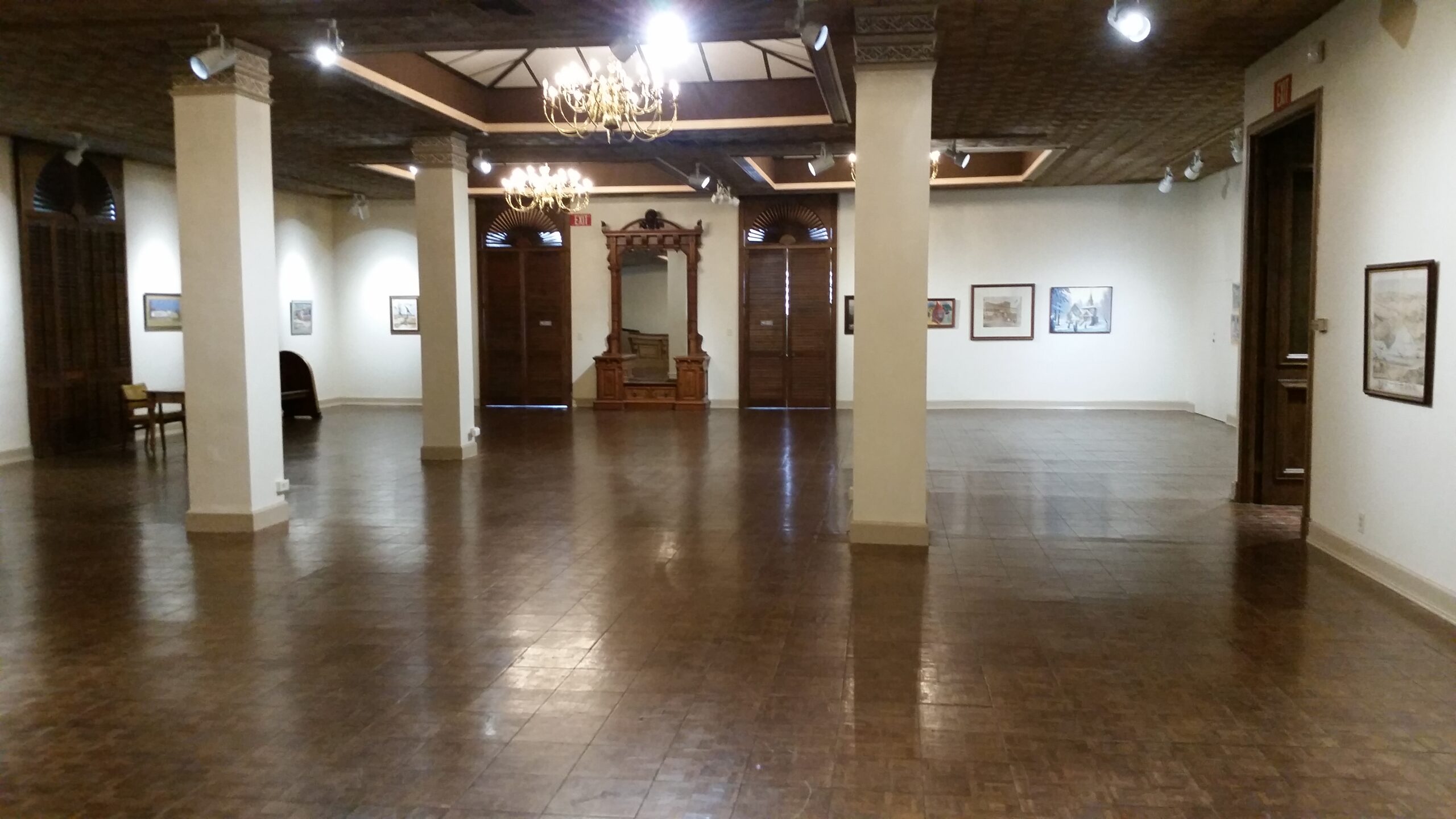 Our spacious and elegant banquet-style room, the Hall of History, offers accommodations for up to 140 guests for luncheons or dinners. For other types of events that don't require banquet seating, it can comfortably accommodate up to 250 attendees. Upon request, we can provide tables, chairs, a PA system, and catering kitchen facilities, ensuring your event runs smoothly and efficiently.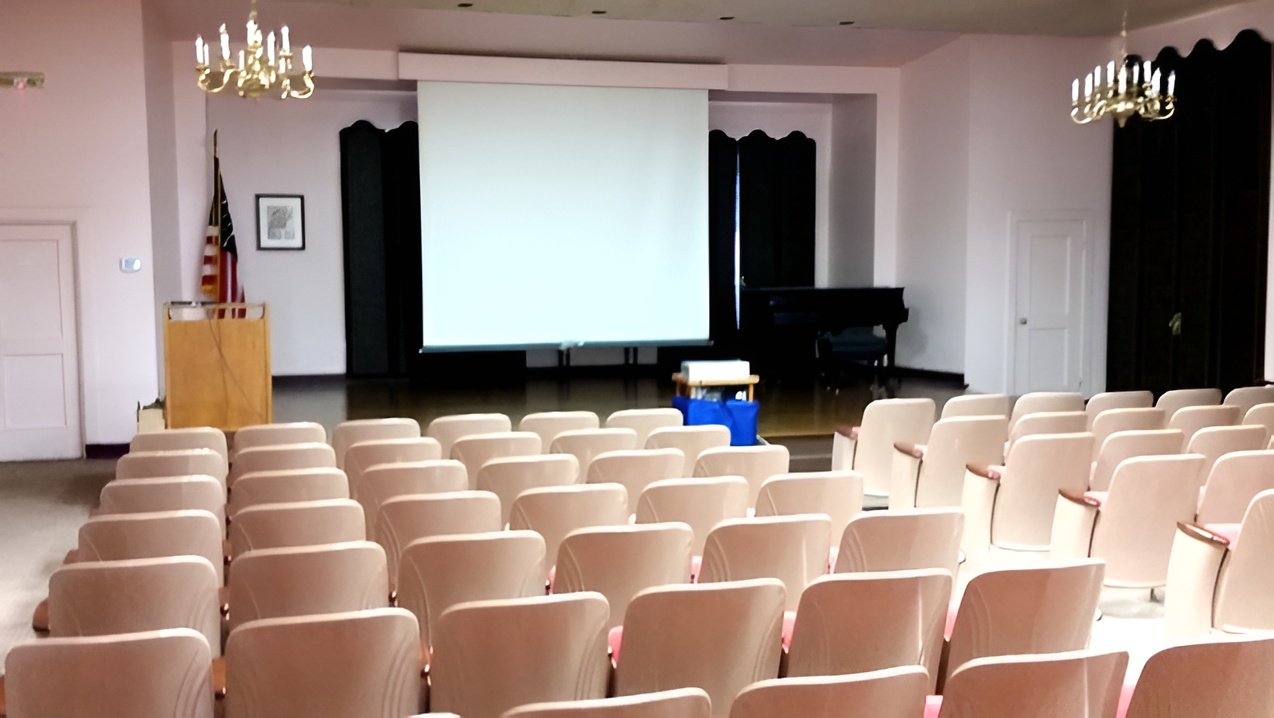 Located upstairs and accessible via elevators for ADA compliance, the Heritage Chamber is a large open hall. It features theater-style seating for up to 100 people and comes equipped with stage lighting, a PA system, and a grand piano.
This versatile space is ideal for hosting large meetings, concerts, or recitals, providing an immersive and acoustically pleasing environment.
Welcome to the Vallejo Naval & Historical Museum, where history comes alive! Immerse yourself in our five captivating galleries dedicated to exploring the rich heritage of Vallejo and the U.S. naval base at Mare Island. Gain free admission based on your chosen membership level and enjoy an unforgettable museum experience. Convenient check-in options ensure a seamless visit, with our friendly staff ready to assist you. Access your electronic membership card effortlessly through our user-friendly online platform. Automatic renewals make staying connected with us a breeze, but you always have the freedom to cancel or opt-out. Plus, take advantage of tax-deductible membership benefits and discounts tailored just for you. Join us and embark on an incredible journey through history today.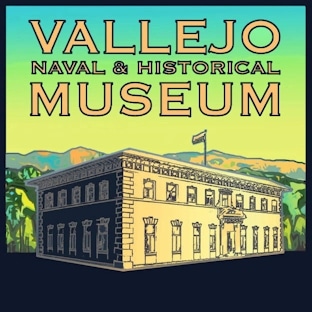 Sign up for our mailing list